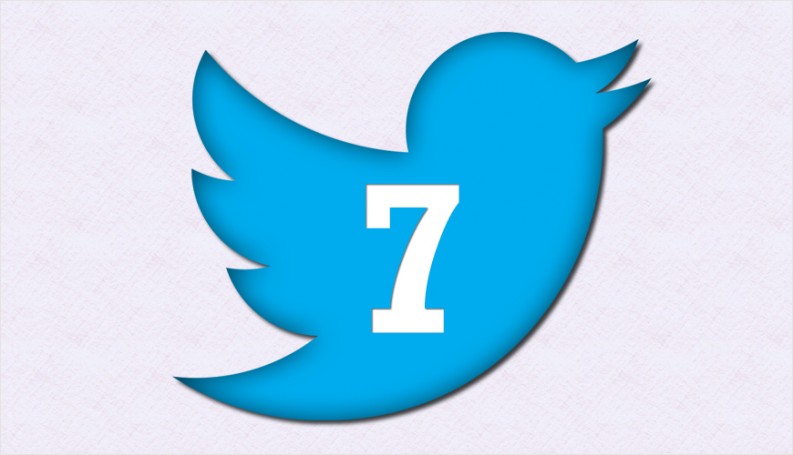 7 Ways To Get The Most Out Of Your Speaker
Okay so you've booked the speaker of your dreams to give a presentation at your event or conference. Now what?
Obviously the 45 minutes or so that he or she on stage is going to be terrific, at least that's the idea. However there are things that I suggest one can do as a conference planner to get the absolute most out of your guest speaker, leading up to and during the event itself.
Watch their video. Ensure you are familiar with how the Speaker presents so that expectations are set appropriately for the audience and more importantly, your boss. Learning things about how they present (whether they pace the stage? Do they stay at the podium the whole time?) should affect how you brief the a/v and lighting folks in advance.
Get them to do an interview. Whether it's for the conference website, a local radio station, most speakers are amenable to helping out where they can to ensure you get the most value out of having them. Not only will this help with promotion but begin to familiarize delegates or listeners with their style.
Engage with them on social media. Not just you, but encourage your delegates to do so. Twitter makes the planet a lot smaller. Most speakers love to be part of the social conversation surrounding their events. And don't forget to use the conference #hashtag in all communication!
Collect questions in advance for the Q & A. Whether it's through social media or in person at the event, encourage delegates to pose questions for the speaker. It keeps them engaged throughout the process and ensures that great questions will be asked. Some q & a's are filled with loud people who love to hear their own voice; this is a failsafe against that.
Share their literature, content to your delegates. If they have books, buy some and give them out to your key stakeholders. If they have online articles or e-books, include that in your online conference materials. This will help your delegates get more excited for the presentation, especially if the Speaker isn't a celebrity or household name.
Get them a plate. Have a reception or meal where the Speaker participates. Some clients just want the speech and nothing else, but if you have the time, find a way to feature the speaker at more than just the main stage. Get your delegates a chance to engage with them one-on-one, get a photo, etc.
Use an agent who can secure all these extras for you. Because you aren't going to be able to do it on your own.