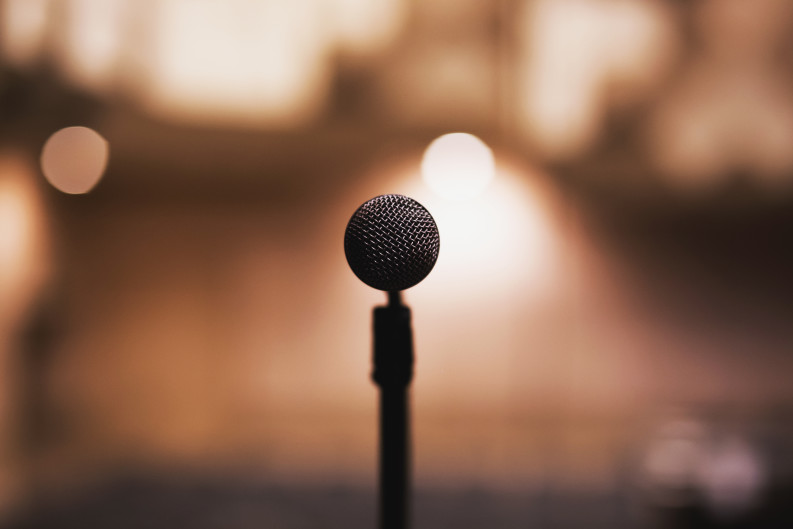 2 minute recap: What's happening in the event world?
TL;DR: Try a debate at your next event; VR isn't a be all end all, but it can add some buzz to your event; Donald commanded $400,000 plus speaking fees but Mariah has him beat at $1,000,000.
Swapping panels for debates
Every great movie (…and novel, sports game, story) must have tension to engage the audience yet panels are all too often a very agreeable affair. Debates are by no means a new format, but they are a damn good one. Try replacing a panel with a debate at your next event. They're engaging, they are fun and they can make a real impact. One key is ensure you have a great moderator who can help lay down the rules and facilitate great dialogue without letting people off the hook with easy answers.
How does someone decide whether to attend your conference or not?
Before Donald Trump was the most powerful man in the world, he was one of the highest paid speakers, averaging over $400,000 per talk. Read the full article here.
The Future. VR Moment.
People are intrigued and mesmerized by VR. It's not about making your event virtual, but using it to make an extra impact through an experience or activation. We recently tested out Mindride's Airflow at a YPO conference. You literally feel like you are flying solo around the world. Read the full story here.
Counterpoint: VR "isn't there yet." from CES 2017 in Las Vegas, it became clear to some that incorporating VR into our daily life is "on a slow ramp…until the visual quality improves, more solutions are wireless, and costs decline.
WTF?
As you may have heard, Mariah Carey was reportedly paid over $1,000,000 (WTF) to play three songs at HBC's Holiday Windows unveiling in Toronto in in 2016. Craziest thing: by all accounts, it was totally worth it. She generated a massive buzz and HBC saw an absolutely unprecedented spike in social media, traditional media and a nice sales boost in stores.